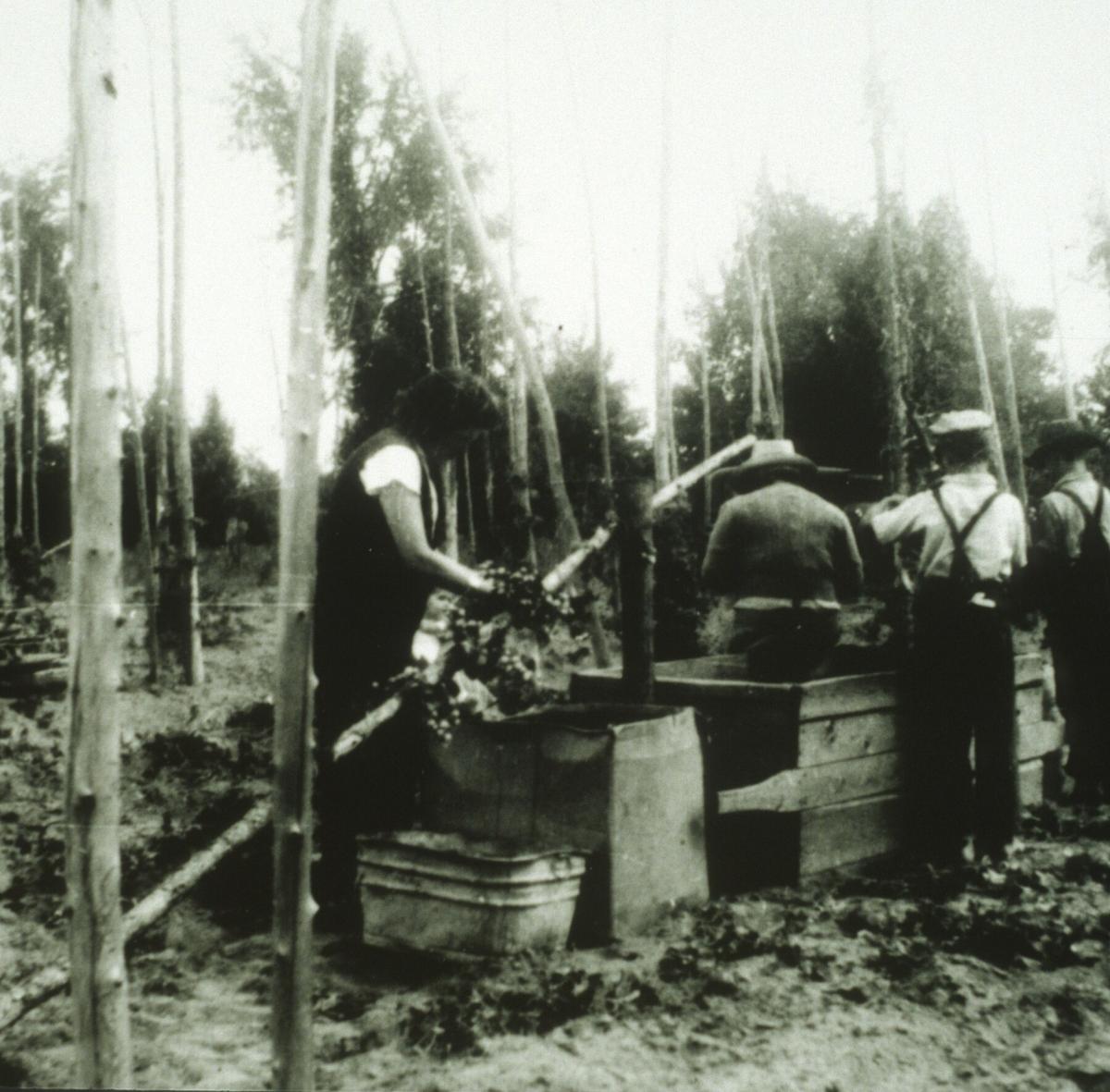 Riceville is a small hamlet located on a peculiar ridge, a few feet in height running west to east, in Nation Municipality. The town is divided by the Scotch River that runs from the south and joins the South Nation River to the north. Riceville is home to the Riceville Agricultural Fair, held around the third weekend in August and has been operating for over 145 years. The fair, like many others, highlights the agricultural industry of the area from the past, present, to future.   
The lay of the land is level and, in most parts, the soil is good, allowing many different types of crops to be grown throughout the region
In past years, considerable attention was given to hop-growing; however, due to present-day low prices of hops, a number of the farmers decided to abandon this industry. There are thirty hop-yards in the Nation municipality, raising annually one to six tons each, with the largest hop-field comprising 14 acres. There are also ten cheese factories throughout Nation, most recognizable being the St. Albert Cheese Co-Op.
Points of Interest:
Alfred Bog Walk, off Concession Rd. 11