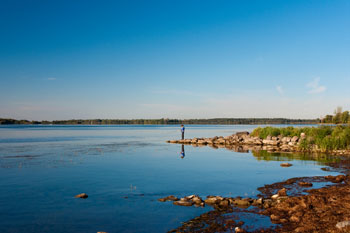 The South Nation River sustains a vigorous fishery that lures anglers from across the region. Shoreline, fly, and small-boat fishing abound at six South Nation Conservation Areas, which boast several warm-water pan fish species such as, pike, walleye, muskie, catfish, and carp.
Discover the endless angling opportunities in the South Nation River through our interactive Story Map and informative brochure!
An Outdoors Card and fishing license are required to fish in Ontario. Learn more about Ministry of Natural Resources requirements here.
Cast a line into the local waters listed in the left menu.
For a complete list of fish species found in the South Nation River, please click here.
Want a great way to relax on the water and enjoy family time?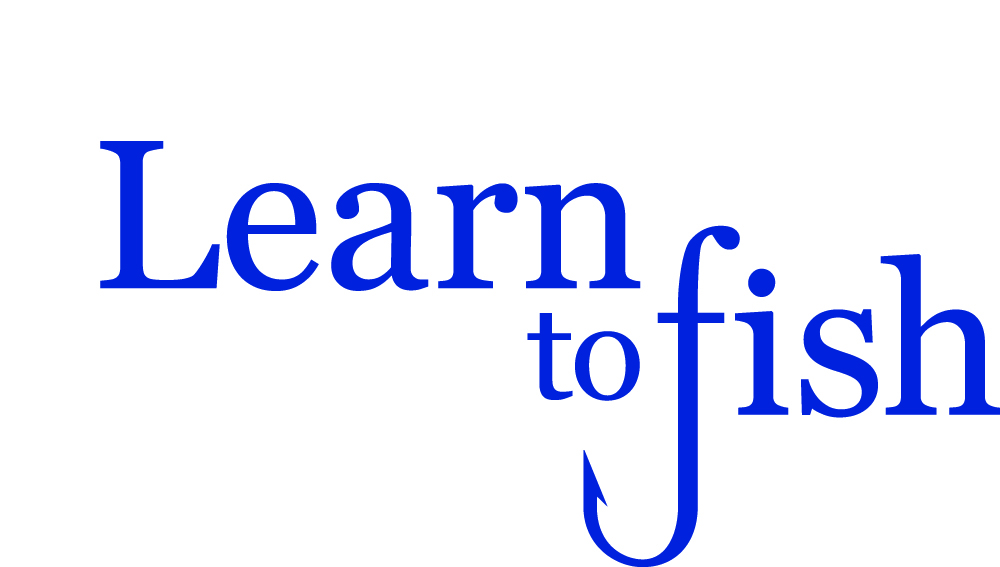 Learn to Fish is a free, hands-on program that celebrates fishing in Ontario. The program aims to equip new anglers with the knowledge, skills and confidence needed to engage in safe and fun fishing. A Learn to Fish program features a two-hour hands-on fishing experience, and takes place at one of our six designated provincial parks or conservation areas. Friendly instructors explain how to use fishing equipment and share some basic tips about fish identification and anatomy. Instructors demonstrate how to fish legally, safely and sustainably. Next, participants head to the shoreline. Rods, reels, bait and lifejackets are provided, as well as a one-day fishing licence for adults. Learn to Fish instructors spend an hour supervising and supporting new anglers as they try out their new skills and reel in their first catch! 
For a complete schedule visit https://www.ontario.ca/page/learn-fish