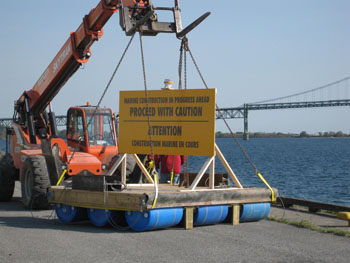 South Nation Conservation reviews development proposals to determine how proposed work may impact the natural environment.
We work to identify and protect natural heritage features and lands susceptible to natural hazards.
Through SNC's plan review role, our staff review development applications, such as: plans of subdivision; severance applications; minor variances; Official Plan amendments; comprehensive zoning by-laws and amendments; and site plan control agreements.
There are fees for SNC's Plan Input and Reviews. Fees are charged to the proponent of the application, based on our Planning and Regulations Fee Schedule.
---
Agreements are put in place with municipalities to support SNC's role in plan input and review advisory services. 
The City of Ottawa works in partnership with the Ottawa Conservation Partners (South Nation, Rideau Valley and Mississippi Valley) through agreement for environmental planning review services.