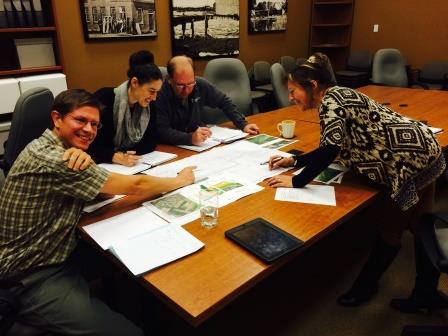 The way we plan and build our communities and homes affects our natural environment. Environmental planning is an important part of protecting our land and water.
Our Property Management and Approvals team includes professionals in environmental planning, biology, hydrology, engineering, and water resources. Our staff are pleased to provide: Planning Reviews; Property Inquiry Services; and support to municipalities for drinking water source protection.
Our work supports development decisions that protect the natural features of our watershed and enhance our ecosystems. SNC works with municipal and agency partners, developers, landowners, and contractors, to safeguard human life and property from natural hazards.
SNC also delivers Ontario Building Code - Part 8 Sewage Systems to 11 member municipalities through our Septic Program. SNC works with landowners and their contractors to ensure the proper installation and repair of septic systems.