This page contains job postings and procurement opportunities at South Nation Conservation as they become available.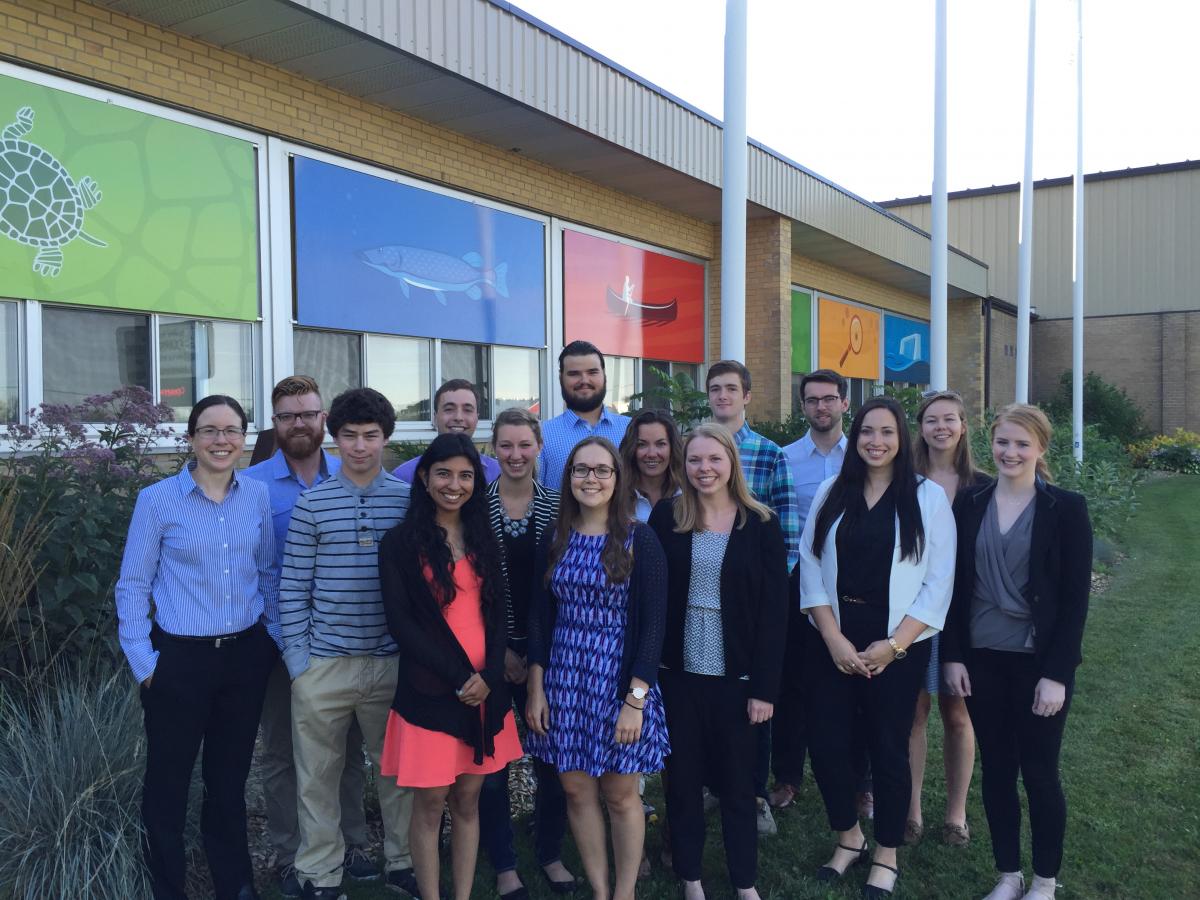 SNC is an equal opportunity employer in Eastern Ontario and values ​​the expertise and diversity of its staff.
SNC is also proud to be a top employer for students and recent graduates in the region. If your career goals and education lead naturally to working in a conservation environment, be sure to stay up-to-date with SNC's job postings and summer student opportunities.
Job Opportunities
OFAH - Invasive Species Summer Technician
Water Resources Specialist - Engineering
Tenders 
Call for Tenders for Forest Resources:
Last Updated: February 2021
Next update: June 2021
Softwood Sales
| | | | | | |
| --- | --- | --- | --- | --- | --- |
| Tender No. | Municipality | Closing Date | Award Date | Tender Documents | Status |
| SNC 8 - 2020 | Edwardsburgh/Cardinal | 09/03/21 | 09/23/21 | | Pending |
| SNC 16/17 - 2020 | North Stormont | 10/30/20 | 11/26/20 | | Awarded |
| SNC 29 - 2020 | North Stormont | 06/08/20 | 06/18/20 |   | Awarded |
| SNC 30 - 2021 | North Stormont | 04/08/21 | 04/22/21 | Check Back Soon  | Pending |
| SNC 62 - 2021 | Edwardsburgh/Cardinal | 09/03/21 | 09/23/21 | | Pending |
Hardwood sales
| | | | | | |
| --- | --- | --- | --- | --- | --- |
| Tender No. | Municipality | Closing Date | Award Date | Tender Documents | Status |
| SNC 51/52 - 2020 | North Stormont | 06/08/21 | 06/18/21 |   |  Pending |
| SNC 54/55 - 2020 | North Stormont | 06/08/21 | 06/18/21 |   |  Pending |
| SNC 45 - 2020 | Clarence-Rockland | 09/07/21 | 09/17/21 |   |  Pending |
| SNC 61 - 2020 |  Edwardsburgh/Cardinal | 04/08/21 | 04/22/21 |  Check Back Soon  | Pending |