Explore 3 km of nature trails winding alongside the Castor River at W.E. Burton Conservation Area. Enjoy hiking, a serene picnic in the pines, shoreline fishing, and a spectacular view of the Russell Dam.
W.E. Burton Conservation Area Factsheet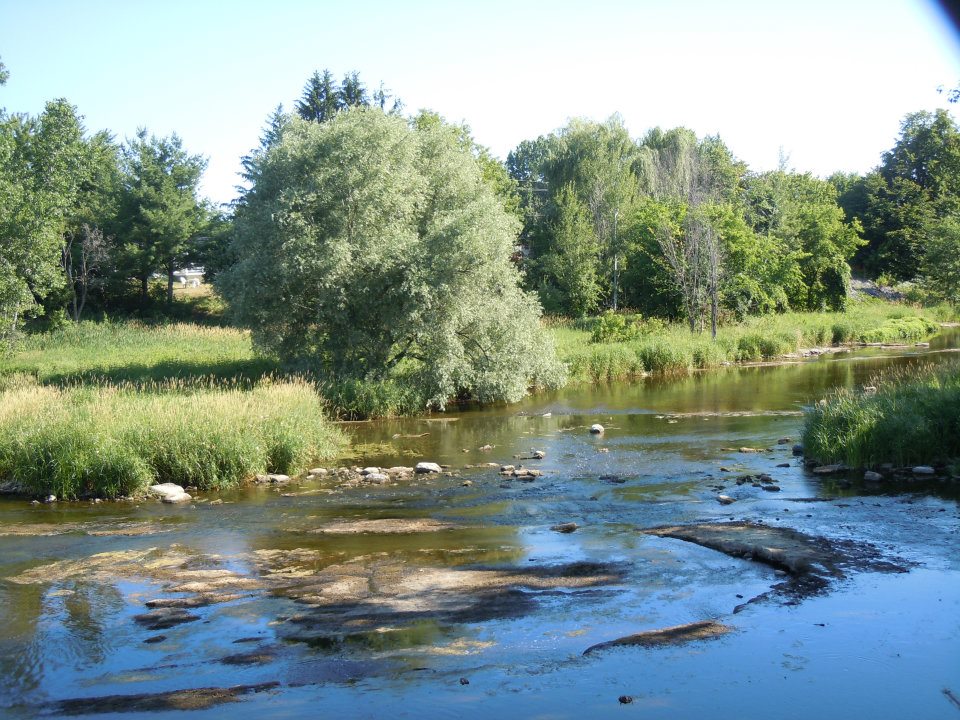 Trail features
Address: 601 Church Street, Russell 
Length: 3 km, 60-90 min
Conditions: Easy terrain, gravel, compact soil, along shoreline
Activities: Geocaching, birding, hiking, snowshoeing, cross-country skiing, dog walking (on leash)
Amenities: Picnic shelter, garbage cans, wheelchair access, parking
River Access features
Conditions: Dam present, rock outcroppings
Activities: Fishing (smallmouth bass, yellow perch)
Amenities: No boat launch
Download the W.E. Burton Trail Map here.