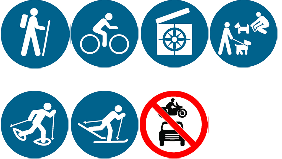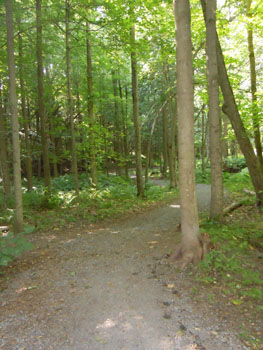 J. Henry Tweed Conservation Area is 16 acres of green space, trails, and country clean air, nestled in a subdivision. This is a 1980 land donation to SNC to provide a public recreational area for generations to come. The park links with the Russell Township New York Central Fitness Trail, a converted railway perfect for cycling and rollerblading. 
Park features
Address: 98 Craig Street, Russell & 110 Forced Road, Russell 
Area: 16 acres
Activities: Hiking, geocaching, dog walking (on leash), snowshoeing, cross-country skiing
Amenities: Footbridges, stairs, garbage cans
Please download the J. Henry Tweed trail map here.