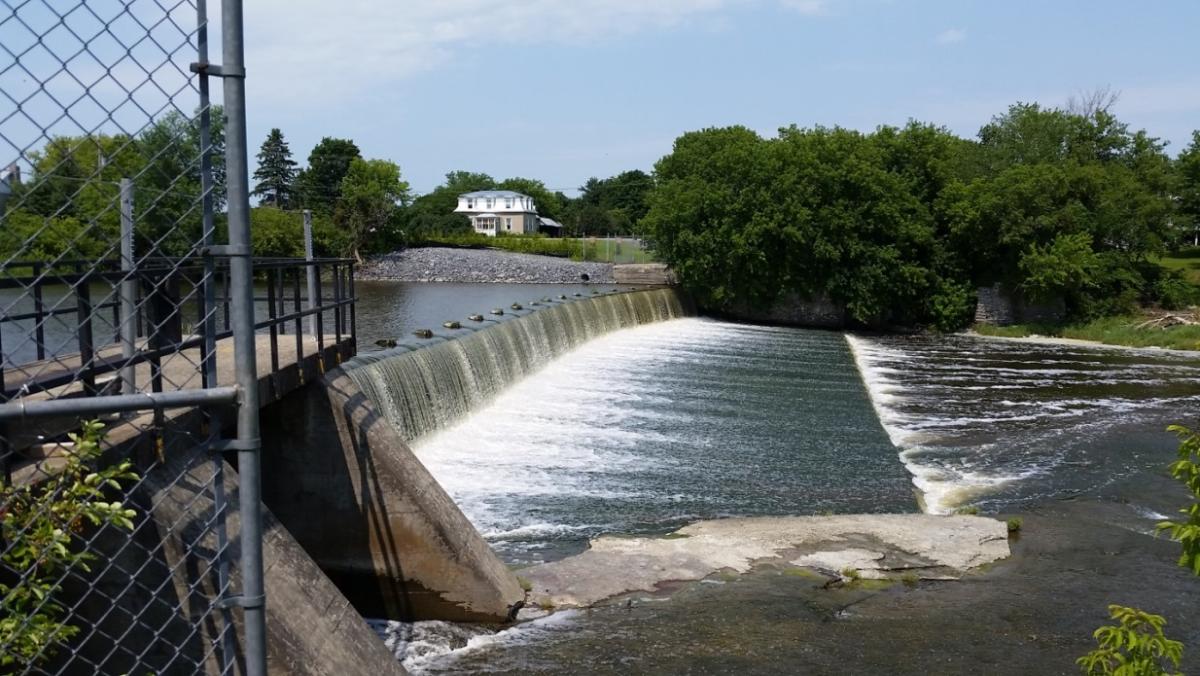 The village of Crysler is named after Col. John Crysler, renowned for his leadership during the battle of Crysler Farm in November 1813. 
Like many others of German and English decent, the Cryslers moved north of the St. Lawrence River in 1776, following the American Revolutionary War, maintaining loyalty to the German-speaking King George III of England.
John Crysler, son of Johanned Krausler, emigrated to Canada at the age of sixteen and went into business; becoming wealthy by operating lumbering, milling and merchandising enterprises.  He also became a large landowner, owning more than sixty thousand acres along the St. Lawrence River and further north, including the location of the current village of Crysler.
Married three times, father to 19 children, Crysler became an elected representative in 1808, serving on the fifth parliament of Upper Canada until 1824. In Williamsburg Township, he owned the land where the battle of Crysler's Farm was fought, where he served as Colonel of the militia.
This village, historically plagued by flooding, didn't implement flood control measures until much later in 1900, when the Crysler Dam was erected, later followed by a dyke in the mid 1980's, both owned and managed by South Nation Conservation.  
Points of Interest:
Reveler Conservation Area, Warwick Forest Conservation Area, McIntosh Park Conservation Area