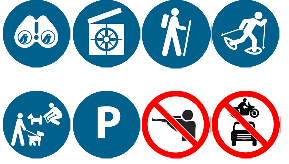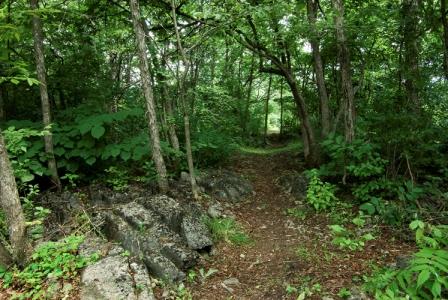 The diversity of unique habitat at Reveler Conservation Area is ideal for birds to rest, feed, and nest. The pond, open grassland, shrub cover, and mature deciduous forest provide great opportunities to observe many of the 109 bird species that Reveler supports.
The property is a donation to South Nation Conservation for the protection of the land's natural heritage. Donating land is an excellent way to help ensure a healthy environment for generations to come.
Park features
Address: 14255 Concession 10-11 Road, Crysler 
Area: 100 acres
Activities: Birding, geocaching, hiking, snowshoeing, dog walking (on leash)
Download the Reveler Conservation Area trail map here. 
Reveler Conservation Area Factsheet