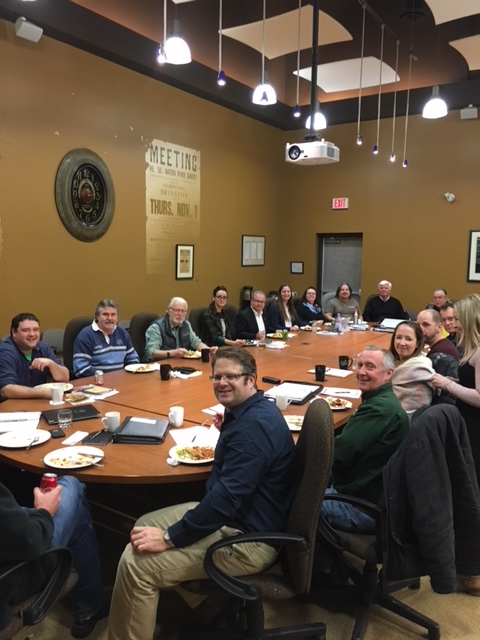 SNC has been working together with indigenous partners in the Mohawk and the Algonquin Nations for over 20 years. 
Some of the very first projects included a Black Ash Management Project and a Medicinal Plant Project.  During this time, there was an identified need to create a working group to ensure close collaboration with each other on the ground within our shared territories. 
SNC has worked to maintain this invaluable partnership and relations with both First Nations and has grown to include additional partners over the years.  The Eastern Ontario First Nations Working Group (EOFNWG) is a non-political group, working on the ground together to join efforts on issues that affect all of us, throughout Eastern Ontario.  Over the years the group has tracked species at risk, invasive species, biodiversity and biodiversity offsets, carried out restoration projects and offered advice.  The group has created new jobs for its members and for the First Nations and provides access to highly needed resources for many First Nations.  This relationship helped SNC and the Eastern Ontario Model Forest to achieve our FSC (Forest Stewardship Council) certificate.
The EOFNWG is made up of individuals representing:
Plenty Canada
Shabot Obaadjiwan First Nation and other Algonquin Nations
Mohawk Council of Akwesasne
Alderville First Nation
South Nation Conservation
Ontario Ministry of Natural Resources and Forestry
Mississippi Valley Conservation
Raisin Region Conservation
Rideau Valley Conservation
Eastern Ontario Model Forest
Boisés Est
United Counties of Stormont Dundas & Glengarry
United Counties of Leeds & Grenville
United Counties of Prescott & Russell
County of Renfrew
County of Lanark
Canadian Parks and Wilderness Society
Algonquin 2 Adirondack
Individual citizens
The EOFNWG uses its diverse compliment of members, including their experience and knowledge, to work collaboratively to address and guide environmental issues and management plans in eastern Ontario and beyond.