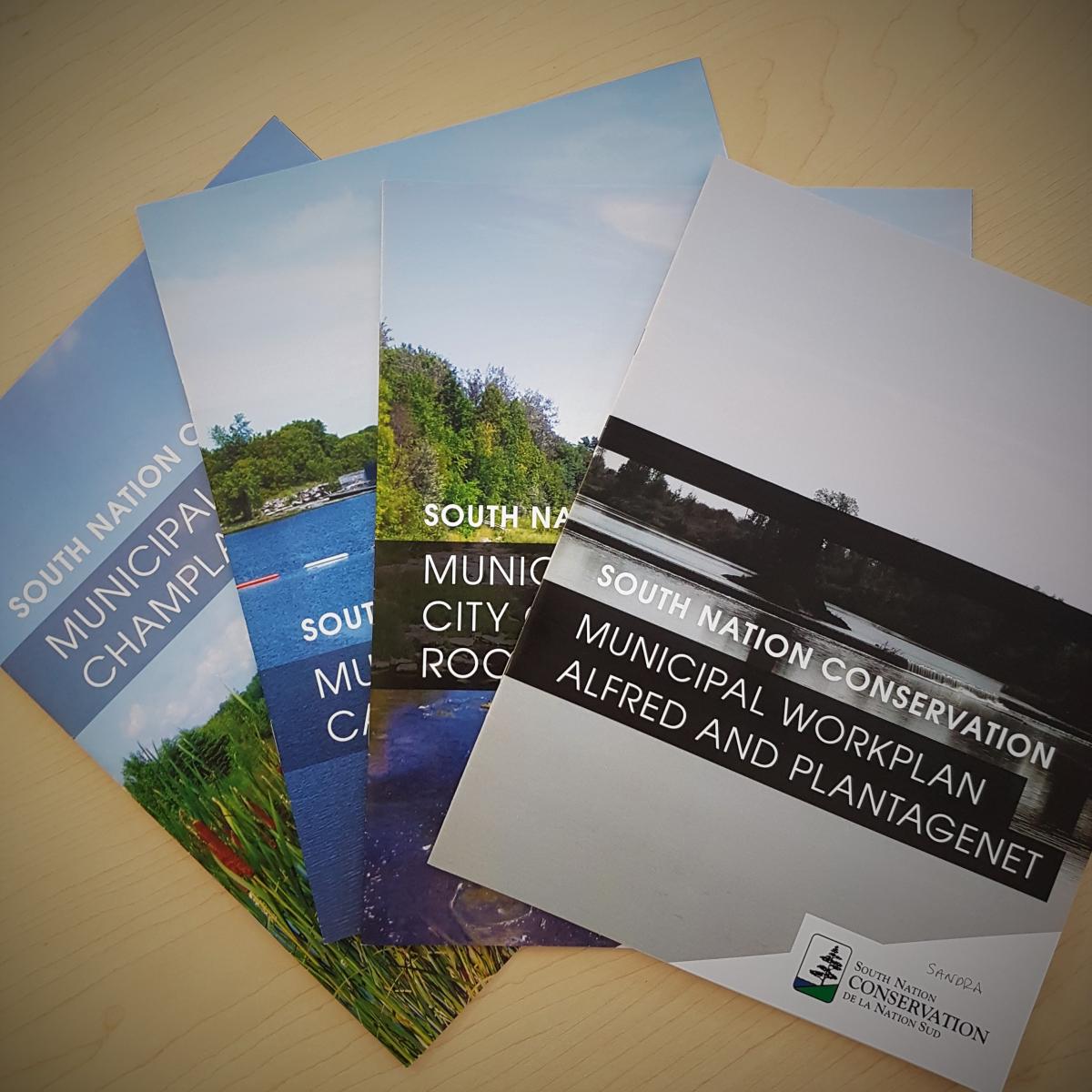 South Nation Conservation (SNC) is dedicated to fostering strong partnerships with its 16 member municipalities across its 4,384 square-kilometer jurisdiction in Eastern Ontario. 
Since 2017, SNC has created annual Municipal Workplans to be presented to each member municipality to inform them of the Conservation Authority's priorities for the upcoming year.

These bilingual summary documents include: an overview of our programs and services, accomplishments to date, highlights and statistics. 

Municipalities may request copies of their Municipal Workplan by contacting info@nation.on.ca.