QR codes target visitors at Two Creeks
---
Submitted by Events on Mon, 25/11/2013 - 9:21am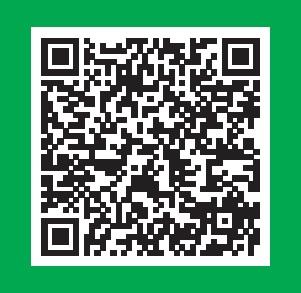 While the words technology and wilderness are often at odds, SNC is introducing QR codes at Two Creeks Conservation Area in Iroquois. We have installed visitor signage that incorporates Quick Response (QR) codes—a type of barcode that can be scanned by a smart phone.

Located throughout the 4 km trail, signs with QR codes give visitors instant access to digital information at nine points of interest, including what species can be found on site. A cell signal is available all throughout the trail.

SNC is happy to introduce QR codes as a way to enhance visitor experience at Two Creeks. With its flexibility and endless potential, there are many future applications, such as linking to video clips.

Visit Two Creeks Conservation Area on County Road 2, between Iroquois and Morrisburg.