Conservation Authorities Support New Ontario Children's Outdoor Charter
---
Submitted by Events on Tue, 29/10/2013 - 2:38pm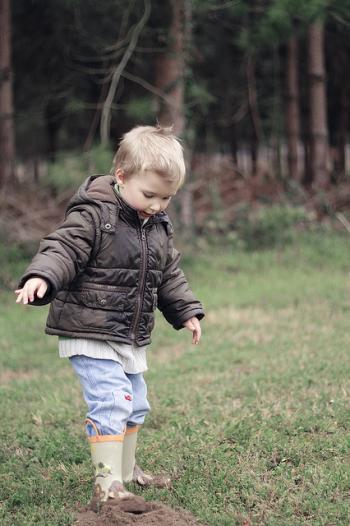 Each day, 70 per cent of young Canadians spend one hour or less outdoors. A new Ontario's Children's Outdoor Charter strives to turn that around by encouraging organizations and individuals to help children to get outside in order to be more active and to experience nature.

SNC's network of 13 Conservation Areas and trails are nearby and natural, and provide many opportunities for children and their families to 'step into nature.' Ontario's 36 Conservation Authorities are pleased to support the new Ontario Children's Outdoor Charter. Conservation Authorities also work with over 430,000 children per year through education programs and water festivals.

Developed by a coalition of agencies including the Ontario Ministry of Natural Resources and the Back to Nature Network, the intent of the Ontario Children's Outdoor Charter is to provide a framework that can be used by organizations and individuals to incorporate in to their programs and communications so that they can encourage and advocate for more children to explore, discover, play, learn, and understand our environment. Ontario is the first province to develop an outdoor charter for children and youth.