VIDEO: Treasure-seeking youngster explores Findlay Creek Boardwalk
---
Submitted by Events on Tue, 29/10/2013 - 2:28pm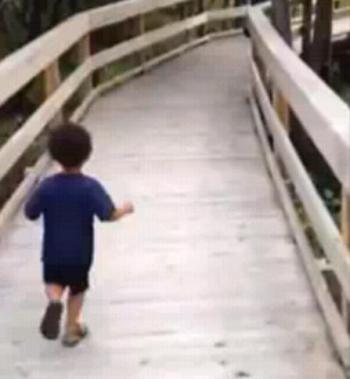 Geocaching is an ideal way to discover South Nation Conservation lands. SNC has several caches hidden in the watershed. Watch this video of young Ethan exploring the latest addition to our network of parks along a 400 m wetland trail at the Leitrim Boardwalk in Findlay Creek, a community in the south of Ottawa.

Geocaching is a real-world, outdoor treasure hunting game using GPS-enabled devices. Geocaches can be found all over the world. It is common for geocachers to hide caches in locations that are important to them. They may be at your local park, at the end of a long hike, underwater or on the side of a city street. Anyone with a GPS device can then try to locate the geocache.

Read the Leitrim Boardwalk geocache listing here.