Media Message Re: South Stormont State of Emergency - Water Supply, Newington, Ontario
---
Submitted by N Machado on Wed, 18/11/2015 - 11:45am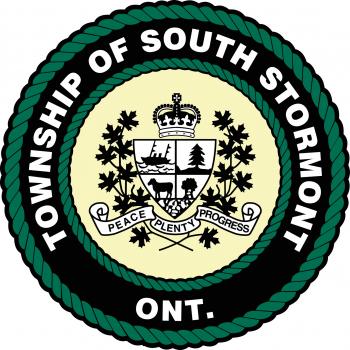 South Nation Conservation (SNC) is aware that, in addition to a fire, a spill occurred near the main well in the village of Newington, South Stormont, Ontario.

South Stormont has declared a state of emergency for Newington's water supply and the Eastern Ontario Health Unit is advising residents, as a precautionary measure, to only use water for washroom use.

The Ministry of the Environment and Climate Change (MOECC) is the responding agency and is investigating.

Public inquiries should be directed to the MOECC Cornwall Area Office at 613-933-7402.