Conservation Authorities: Protecting People and Property
South Nation Conservation (SNC) updates floodplain and erosion maps (or natural hazard maps) on behalf of its partner municipalities when requested, specifically in areas facing increased development pressures. 
Natural hazard maps are used by municipalities and SNC when updating Official Plans and zoning schedules, and in reviewing development applications to protect people and property from natural hazards and guide sustainable development activities.  
Regulation areas included on draft maps include the greatest of whichever natural hazard is present: floodplain or riverine erosion. It's important to speak with the Conservation Authority when considering developing in these areas to determine what type of hazard or constraint may exist. 
Development projects within natural hazard areas (like floodplains) require permission from the Conservation Authority before proceeding. Please visit SNC's Regulations Webpage to learn more about regulations made under Section 28 of the Conservation Authorities Act, (Ontario Regulation 170/06 Regulation of Development, Interference with Wetlands and Alteration to Shorelines and Watercourses).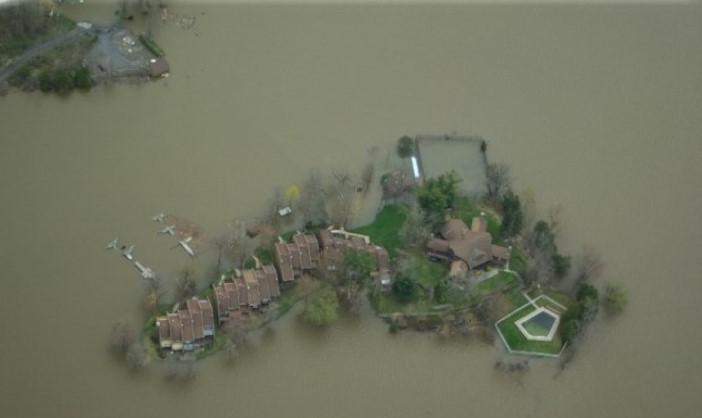 ---
Public Consultations
When updating natural hazard maps after completing a comprehensive study, Conservation Authorities will invite affected property owners to review draft maps and provide any comments during public consultations.
Consultations help update Regulation Areas where permission (through a permit) may be required for certain construction or shoreline development activities. Please note that these consultations do not replace any municipal requirements or public notices to update policies or zoning schedules.
Consultation dates are regularly posted on SNC's website calendar, upcoming details can be found below.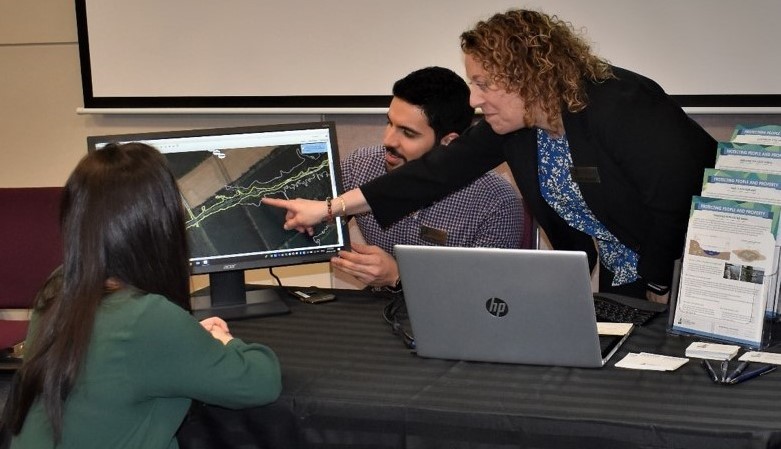 ---
Public Consultation on Natural Hazard Mapping: Bear Brook
SNC hosted an online public information session for residents to learn more about new floodplain and erosion hazard maps for areas along the Bear Brook within the City of Ottawa. 
Please note that this study area is already regulated by the Conservation Authority and the previously mapped floodplain is already contained in municipal zoning.
This project has updated the old study maps from the 1980s using state-of-the-art digital topographic information, water resource modelling and field surveys to better understand the flow of water and the location of floodplains during various storm events. 
The Conservation Authority livestreamed the presentation on the updated natural hazard mapping in affected areas on March 31st, 2022. To view the recording, click on the link below.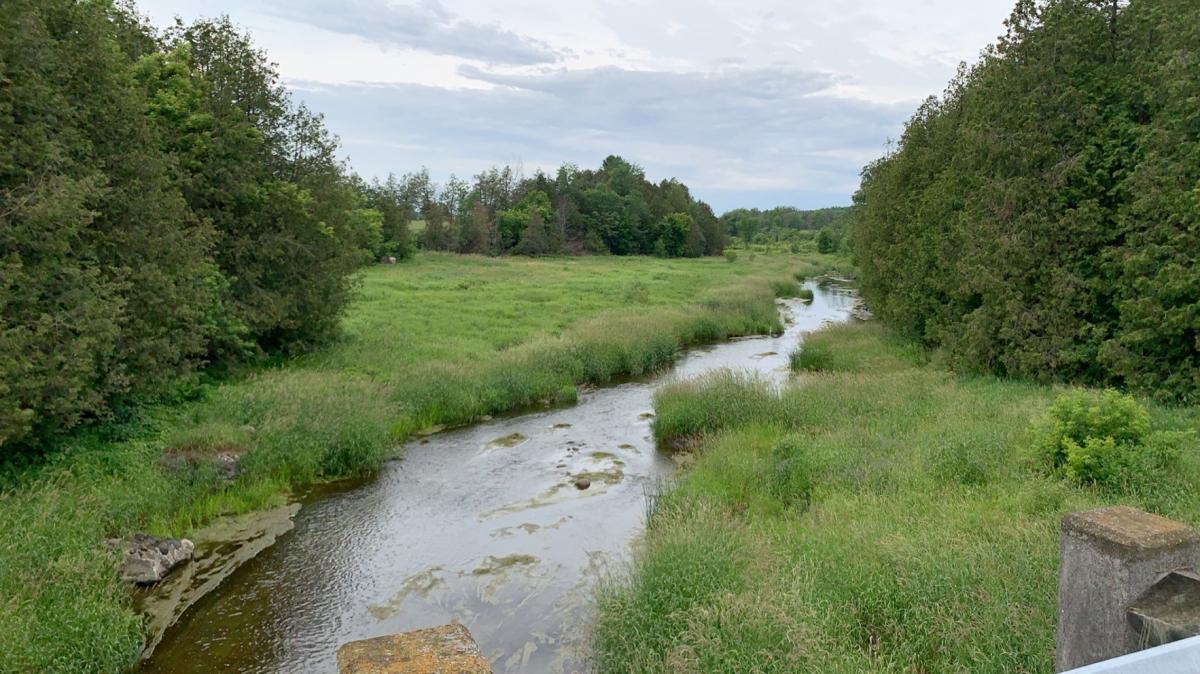 ---
What if I missed the live information sessions?
Access the link above or visit SNC's YouTube channel at www.youtube.com/SouthNationCA to view the recording of the presentation from SNC staff. 
---
Can I still ask a question?
The information session was a live presentation from SNC staff. Presentation topics included: what are floodplains, what erosion hazards exist, how were the new maps created, how does the new modelling and mapping compare to the previous study, what does this mean for my property, are there new development regulations, etc.
Affected residents who wish to learn more following the information session may schedule a private meeting with SNC staff, either online or in-person at SNC's office in Finch. Meetings can be scheduled on business days and evenings between April 4th and 15th. To schedule your meeting, please call 1-877-984-2948 or email info@nation.on.ca.
---
Maps
Final natural hazard mapping reports are added to the Reports section of SNC's website, and updated maps are added to SNC's public Geoportal. Note: the maps Bear Brook are not yet approved by SNC's Board of Directors and remain in draft form until after the public consultation period.
Please note that the "Regulation Area" is displayed on draft mapping. This area includes the greatest of either hazard: 1:100 year floodplain or riverine erosion hazard, plus a buffer. Examples will be shared during consultation meetings. 
Access the draft maps here: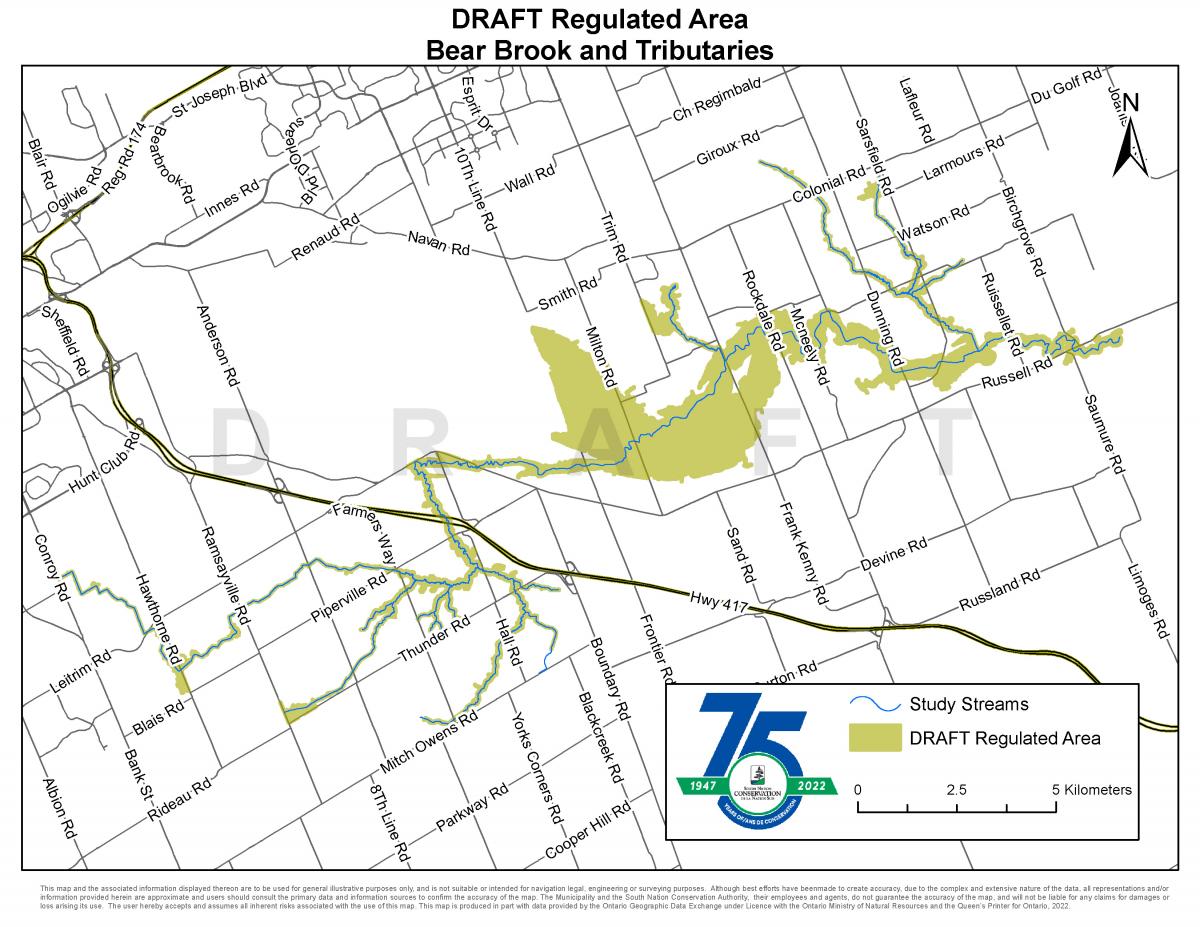 ---
Additional Resources
Understanding flood messages and preparing your family and property for a potential flood is the best defence. SNC has prepared resources to provide guidance to property owners before and after a flood event. Flooding can create problems in and around your home; take a moment to become familiar with these resources. Stay up to date with your municipality during emergency response.
Factsheets:
---