The Forestry Committee provides guidance to SNC staff in the delivery of its forestry program. Members include representatives from the Ontario Ministry of Natural Resources, Forestry Consultants, farmers, rural landowners, Board Members, Contractors, MNR, Snowmobile Associations, UCPR, and UCSDG.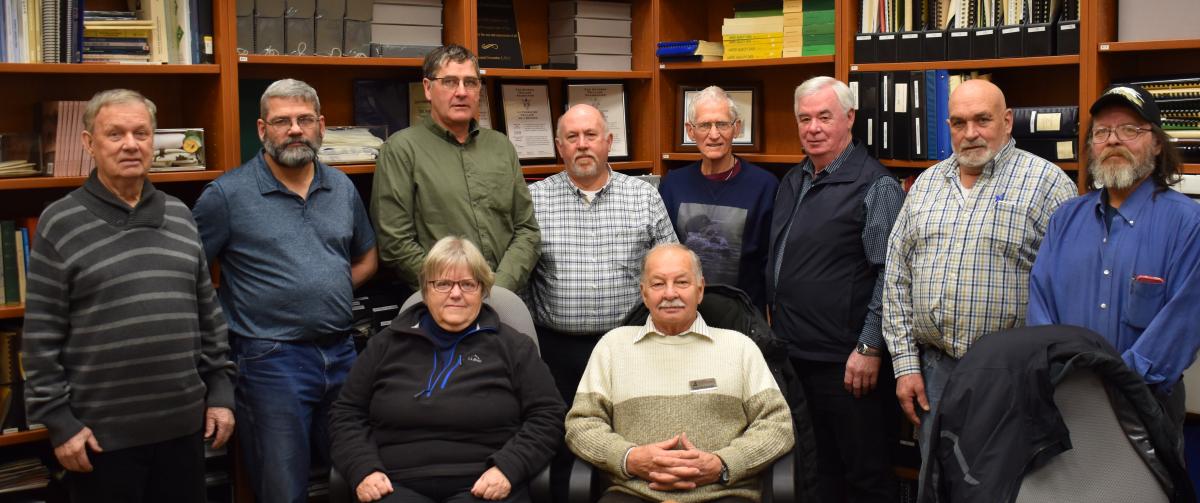 2019 Members
 Forestry Committee Members
Dave Robertson Committee Chair
François Allard, Private Citizen
Alain Bertrand, Private Citizen
Lloyd Benedict, Mohawks of Akwesasne
John Boals, Snowmobile Assoc.
Archie Byers, Private Citizen
Maurice Chabot, Private Citizen
Achille Drouin, EOMC
Dorothy Hamilton, SDG OWA
Elizabeth Holmes, MNRF
Steve Hunter, UCPR
Murray Inch, Private Citizen
Glenn Mackey, Past Board Member
Tony Ricard, Public Citizen 
François St. Amour, Mayor, La Nation          
Jack Sullivan, UCSDG
Ron Toonders, Ag Soil and Crop
Bill Smirle, SNC Chair, ex-officio
George Darouze, SNC Chair, ex-officio
Doug Thompson, SNC Past Chair, ex-officio
Staff Liasion:  Ronda Boutz, Team Lead, Special Projects
2019 Meeting Schedule
 Forestry Committee Minutes:  Archives
2016 Forestry Committee Minutes
2017 Forestry Committee Minutes