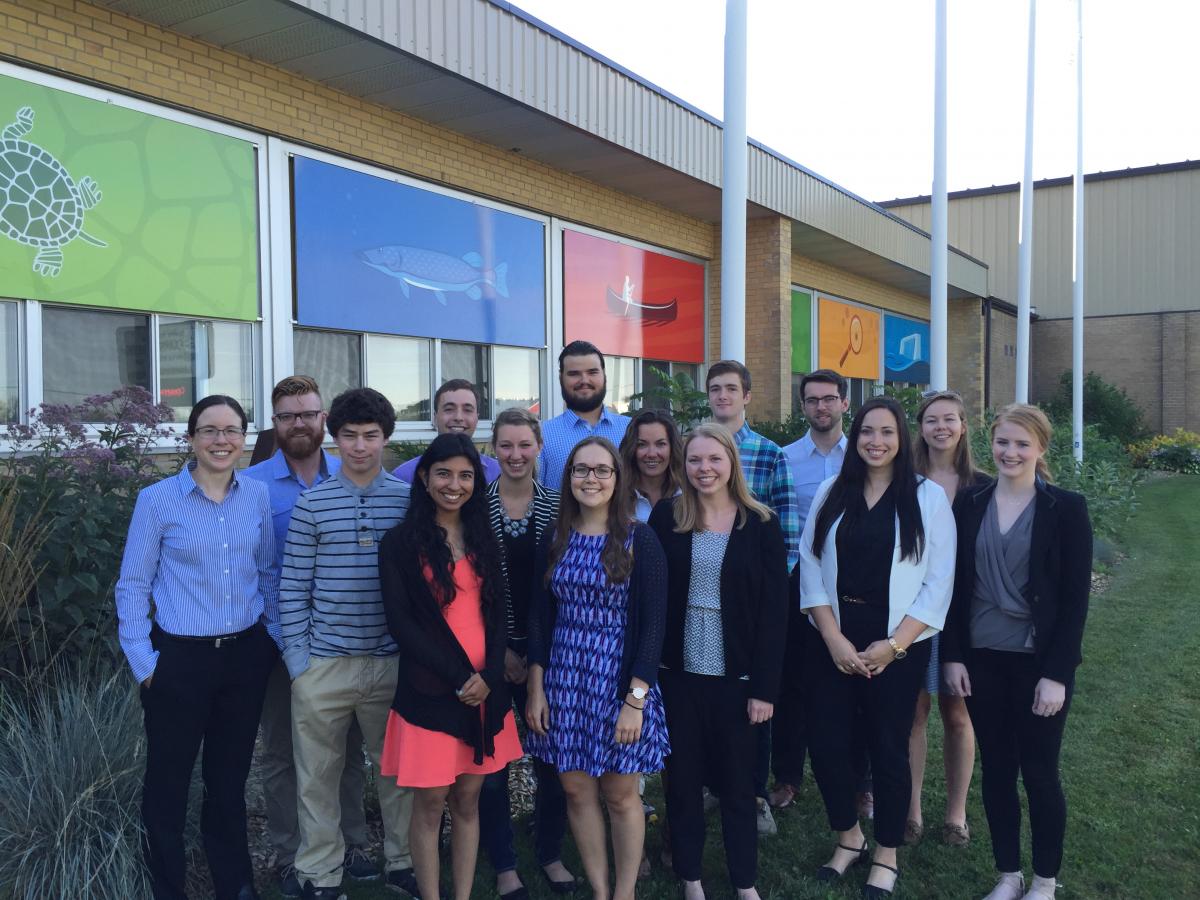 South Nation Conservation is an equal opportunity employer and values the expertise and diversity of its staff.
SNC is proud to be the largest student employer in the area. If your career goals and education lead naturally to working in a conservation environment, be sure to check for summer student opportunities in the spring.
All employment and procurement opportunities will be listed on this page as they become available.                                                                                                                                                                                                                                             
Employment Opportunities
 None at this time.
Tenders 
None at this time.